Isn't October wonderful! Crisp apples picked fresh from the tree, warm apple cider to warm your tummy on a frosty night, leaves of gold, red, brown fluttering to the ground. October is a wonderful time of year and this hop is a celebration of October and all the colors, smells, sights and sounds it has to offer. Hop along with our Krazy Crafting Crew as they show you their take on October and what it is for them.
If you happen to stumble upon this hop you can begin hopping at our host blog for this month: Jearise of Lorby's World (
http://lorbysworld.blogspot.com
) She has a special give away for you on her blog. If you came from (the person before you) blog you are on the right track.
We also have a special sponser by Scrapbook Stamp Society.
(
http://scrapbookstampsociety.com/
)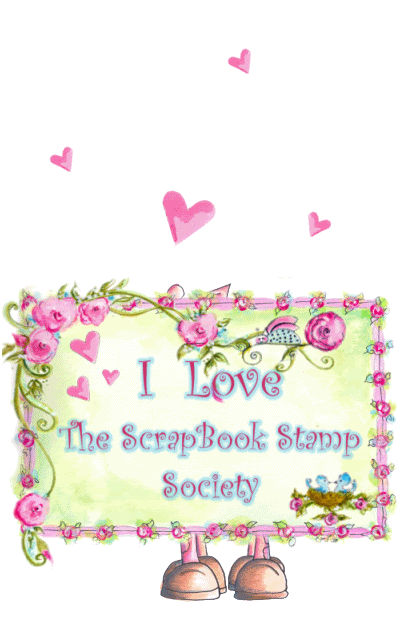 They would love to reward one special blog visitor with a prize from their store. To be qualified for their drawing, please comment on all participating blogs and let them know you have.

You can receive extra entries for following them on Facebook at (http://www.facebook.com/groups/205539419562521/) and for commenting on the Scrapbook Stamp Society blog (http://addicted-to-stamps.blogspot.com/).

Now let's begin our hop...
My project is a Fall Journal using paper I got from The Funky Junky along with lots of stamps and lots of Glimmer Mist.

Thank you for stopping by today and please continue on to Katina at www.twochicsandacricut.blogspot.com


YOUR HOST
Jearise Havenga at www.Lorbysworld.blogspot.com
Lissa Marie at www.somanycrafts.com
Ellen at http://cardmonkeyspaperjungle.com/
Zenita at www.scrappinwithz.blogspot.com
Liz at www.tryin2craft.blogspot.com
Jamie at www.jamielindstromdesigns.com
Robin at www.scrapandchat.blogspot.com
Lisa at www.handmadewithlove-lisa.blogspot.com
Janet at www.janetscreativeworld.blogspot.com
Anita at www.anitaandbugs.blogspot.com
Katina at www.twochicsandacricut.blogspot.com
Ciciily at

www.pinkdalmationscrapper.blogspot.com


Pam at www.mzlavr2.blogspot.com/
Paula at www.preciouspagesbypaula.blogspot.com
Lucy at www.love2createitall.com
Melissa at www.pinkpolkadotscrapping.blogspot.com