Welcome to the Krazy Crafting Crew's November hop!
This month our focus is on some very important people in our
lives, family and friends! Sometimes with all we do we don't
have enough time for everyone special in our lives so we
decided that we would share with you all some ways we
can make them feel special.
Our host this month is Jessi If you started there you have
not missed any of our heartfelt projects. You should have
arrived here from (the person before you's blog), if not head
back to Jessi's blog to make sure you don't miss a thing!
We have a special sponsor by Scrapbook Stamp Society.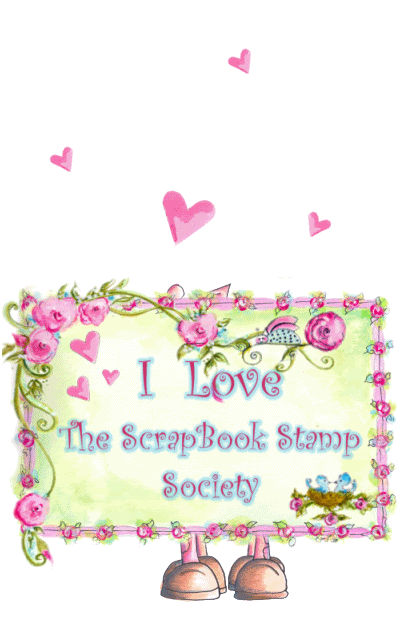 They would love to reward one special blog visitor with a prize from their store. To be qualified for their drawing, please comment on all participating blogs and let them know you have to give a way, and let them know how they can get ahold of you.

You can receive extra entries for following them on Facebook at https://www.facebook.com/groups/205539419562521/
and for commenting on the Scrapbook Stamp Society blog
http://addicted-to-stamps.blogspot.com/
I used a picture of a friend's daughter, framed it, and embellished it for my project.

Here is the complete lineup incase you get lost along the way